Roger's various roles on televised sitcoms.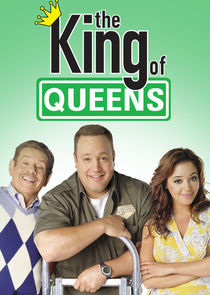 The King of Queens (1998)
Episode 7×18: Van, Go (Apr 6, 2005) [Co-Star]
– Guest starring as Ed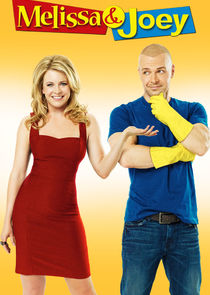 Melissa & Joey (2010)
Episode 3×34: Uninvited (May 28, 2014)
– Guest starring as Hugh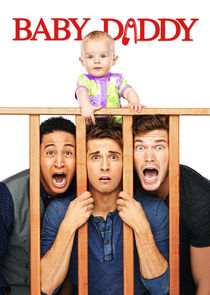 Baby Daddy (2012)
Episode 6×08: You Cruise, You Lose (May 1, 2017) [Co-Star]
– Guest starring as Minister
Featured on the cover of Wall Street Journal
Roger was featured on the cover of the Wall Street Journal with an accompanying article about his career as a television audience warm-up.  He's the only television warm-up that has had this honor.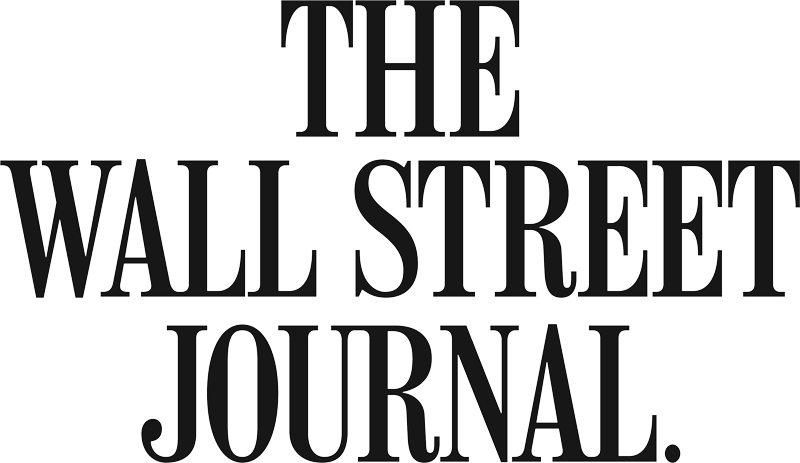 Television Game Show Host
Roger was the host for a pilot game show called Masquerade created by the same producers of America's Funniest Videos.
Stand up act on television
Roger performed his stand up act and was a guest on the Late Late Show with Craig Ferguson.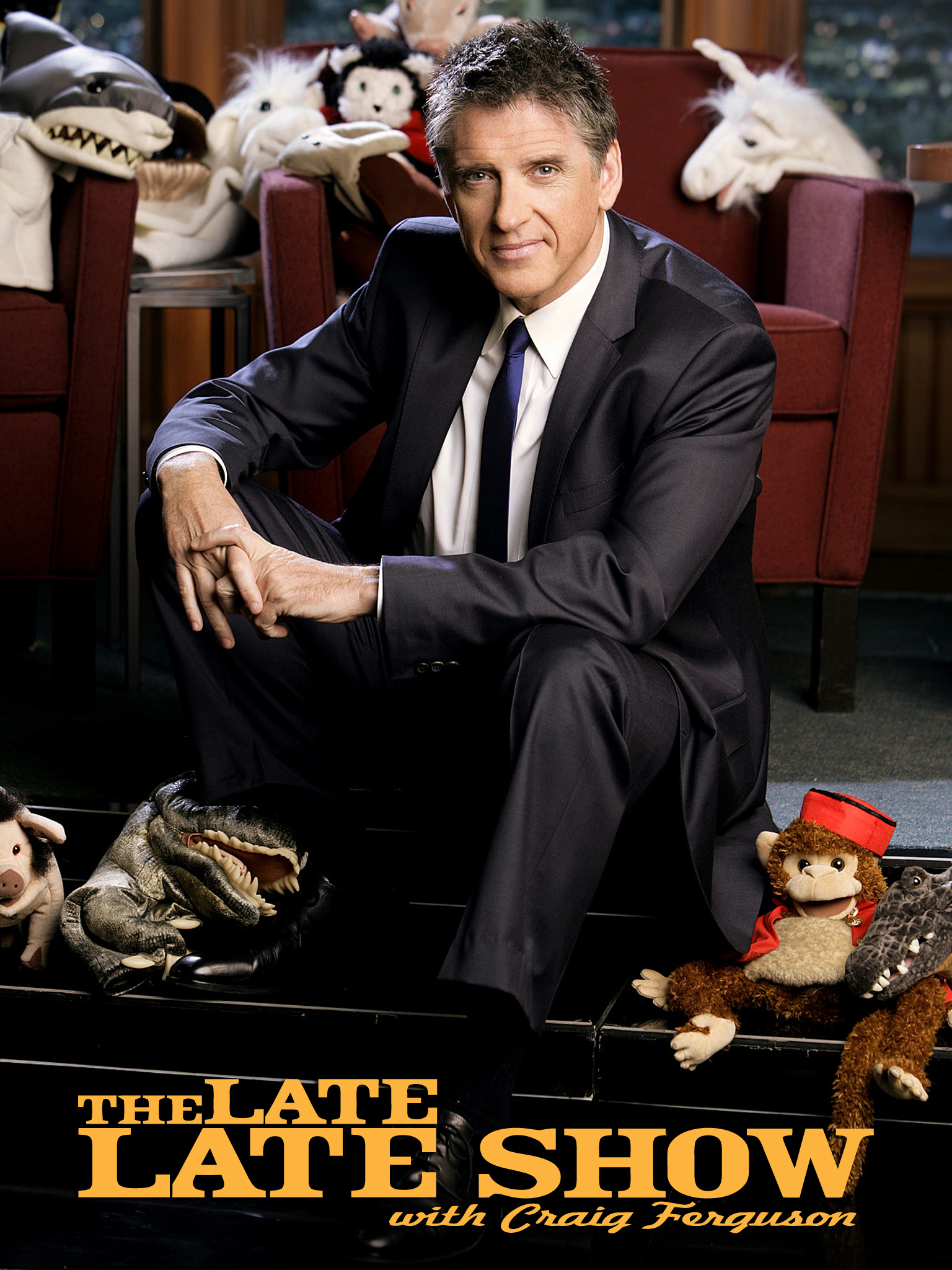 Princess Cruise ship videos
Roger was the host of the highly successful onboard television program CRUISE for Princess Cruises. This TV program aired on all of the Princess ships for six years. Roger and his production team flew all over the world and filmed in many international ports of call along with every one of the ships in the fleet.