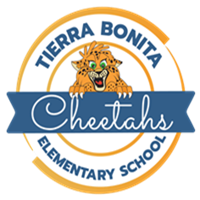 Tierra Bonita Elementary – Poway, California
This is a long overdue thank you for last weekend's STARS event. You went above and beyond the call of duty. Your energy was perfect for our crowd and you really worked them hard. We exceeded our fundraising and event goals in every aspect. Thank you for being so great to work with as well. You are an amazing asset to our event and I will definitely let you know once we set next year's date. We would love to have you back.
Erin Vanderveen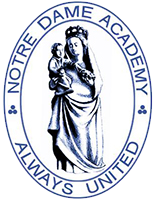 Notre Dame Academy – San Diego, California
We could not have been more thrilled with the results!!
You were an amazing ambassador for our school. I honestly don't recall our community having better interaction with an auctioneer than they did with you!
We would love to have you work with us again for Bonsoir next year.
Please say you are available!
Christine Linxwiler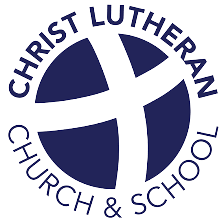 Christ Lutheran Church – Costa Mesa, California
Roger, you absolutely killed it!  I cannot even begin to say how amazing you were and everyone at the event has told me so!  Again thank you so much for everything, it was amazing!
Danielle Owens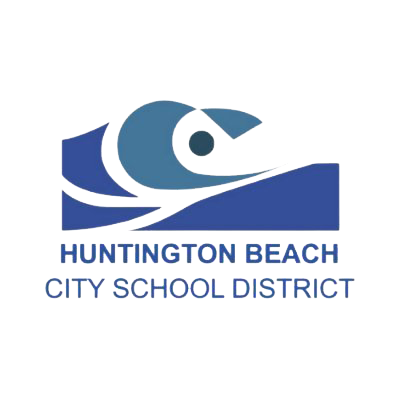 Seacliff Elementary – Costa Mesa, California
I can't thank you enough for everything!  From your attentiveness the whole week before and stopping by to help manage curve balls to making the event a smashing success!  Everyone couldn't stop talking about how much fun the heads-and-tails game was!  And how great of a job you did!
I just wanted to say too, we really enjoyed working with you!  I truly appreciated you taking the extra time to stop by the couple of times before the event, and also for helping to settle my nerves when things weren't going according to the timeline the night of.  Again, we can't thank you enough.
Thank you!
Stephanie Holdridge

Vistamar Highschool – El Segundo, California
I wanted to thank you from the bottom of my heart for all of the hard work you put in to ensure Saturday's event was a smashing success. And that it was!  Roger, you were INCREDIBLE and our community responded to your energy and enthusiasm. We received so much positive feedback about your job!  Well done! …You made me look good so thank you!  And above all, thank you for your support and patience throughout the planning process. Roger, I appreciate your positive encouragement as I was a ball of nerves on Friday and Saturday. You put my mind at ease and talked me off the ledge 🙂 I look forward to working with you in the future!!
Elizabeth Park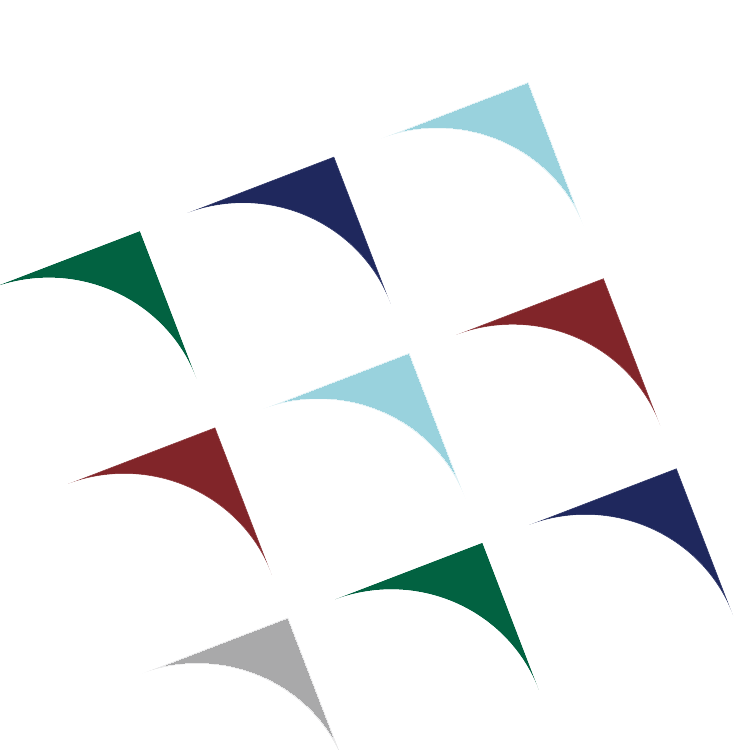 Lincoln Elementary – Newport, California
Roger was the difference maker in our event from being on par with years before to achieving the next level.  His charisma and quick-wit made for a fun-filled evening.  His live auction skills raised some of the most money we have ever raised in our live auction.  Roger is very professional, organized and pays great attention to detail.  He was a pleasure to work with.
Sarin Baghdikian